Skill level
Extremely Difficult
Length
Early morning: 3 hours (45 min swim one way)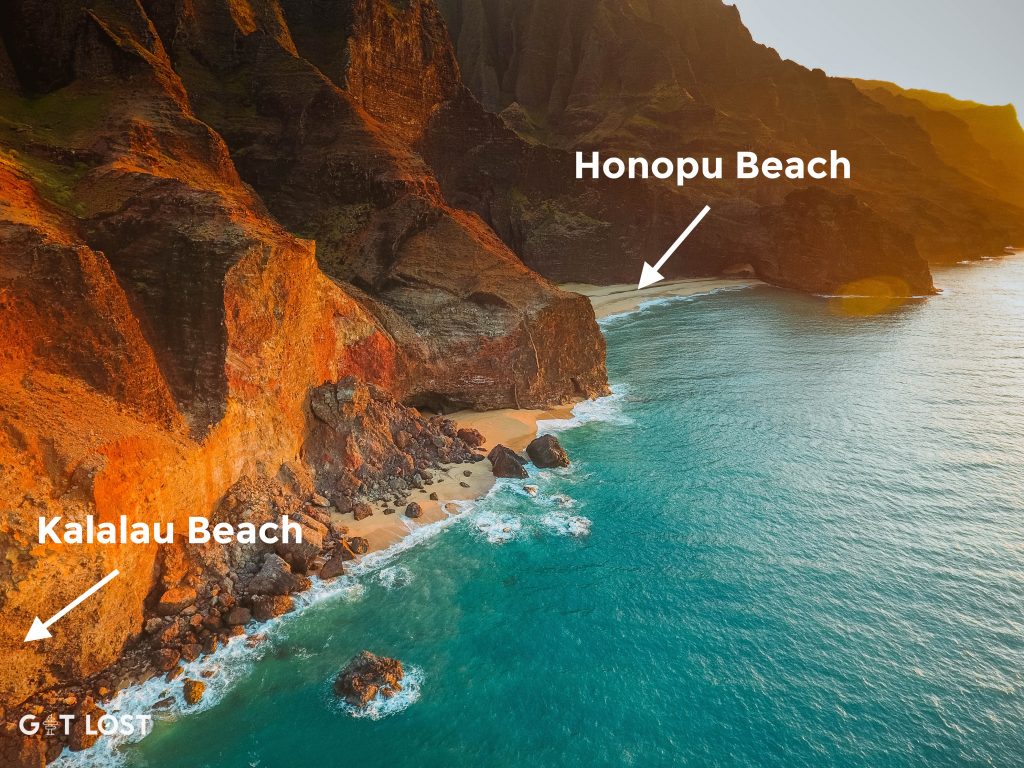 Strong current
Huge cliffs
Empty, untouched beach
On your mark, get set, go
Tucked a few hundred yards down the coast is one of the more inaccessible beaches in Hawaii, known as Honopu beach. It is flanked by sheer canyon walls and it is illegal to boat or kayak there. Thus, the only way to reach it is to swim.
In the early morning we decided to go for a nice open water swim, fins are an absolute must! Also, please proceed with caution this is not an easy swim nor is it safe. We were unaware of sharks and pretty much all the dangerous obstacles.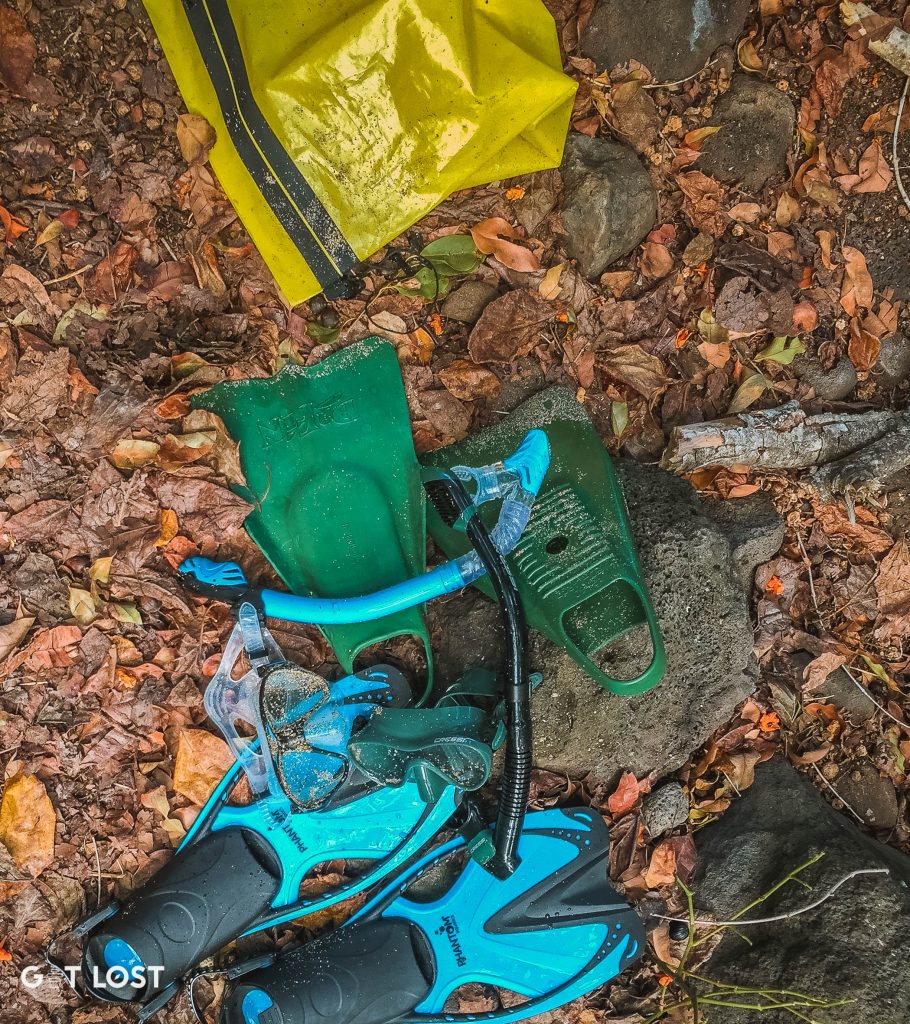 Despite a Portuguese man o war sting, quite a longer swim than expected, and considerably bigger waves then anticipated… we made it (just barely)!
Only footprints on the beach!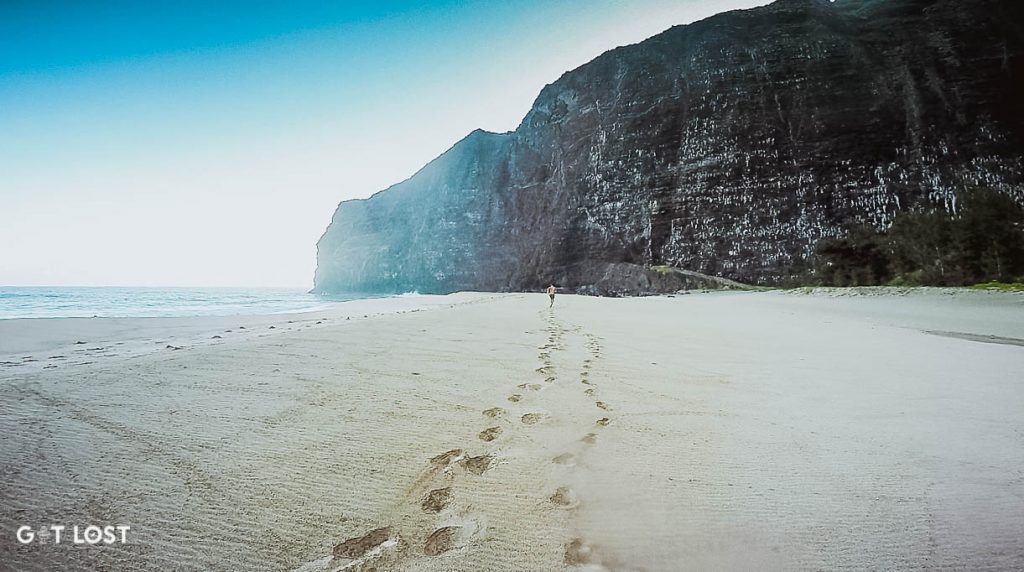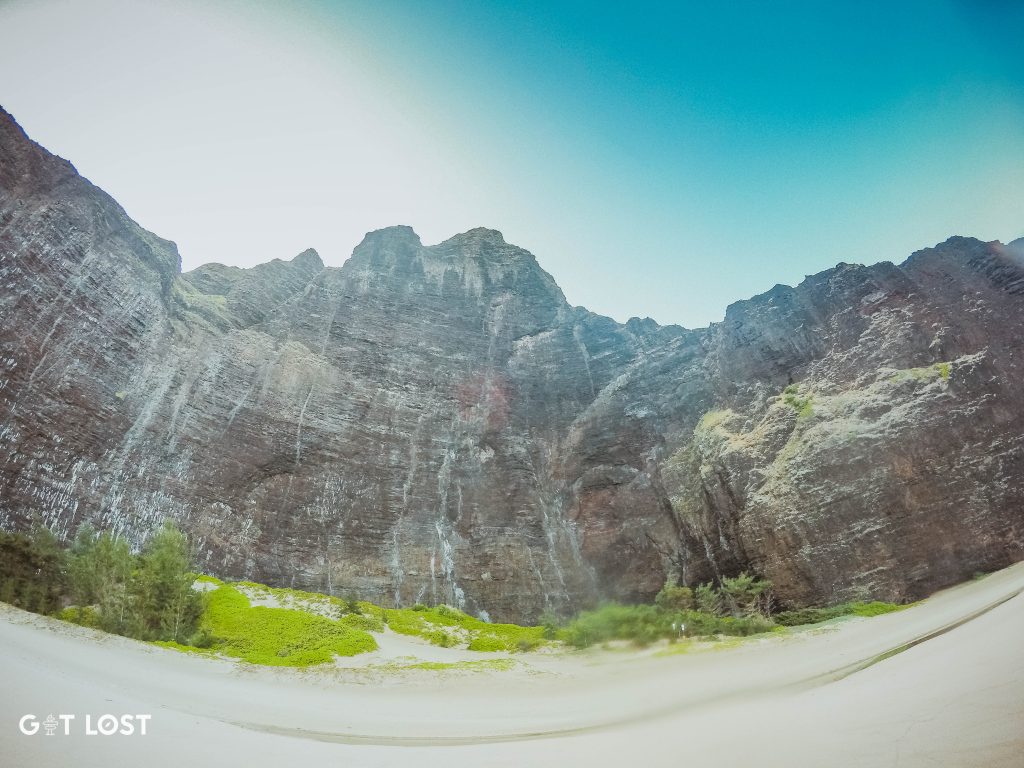 Go through an awesome archway to find a fresh waterfall and pool to bath in.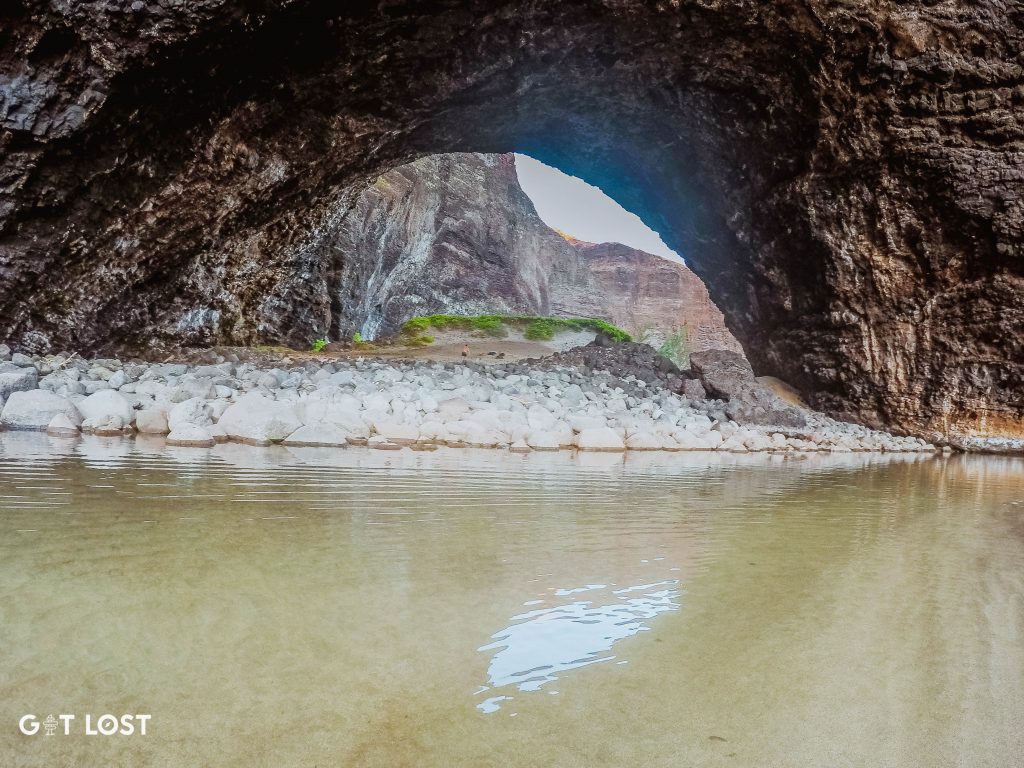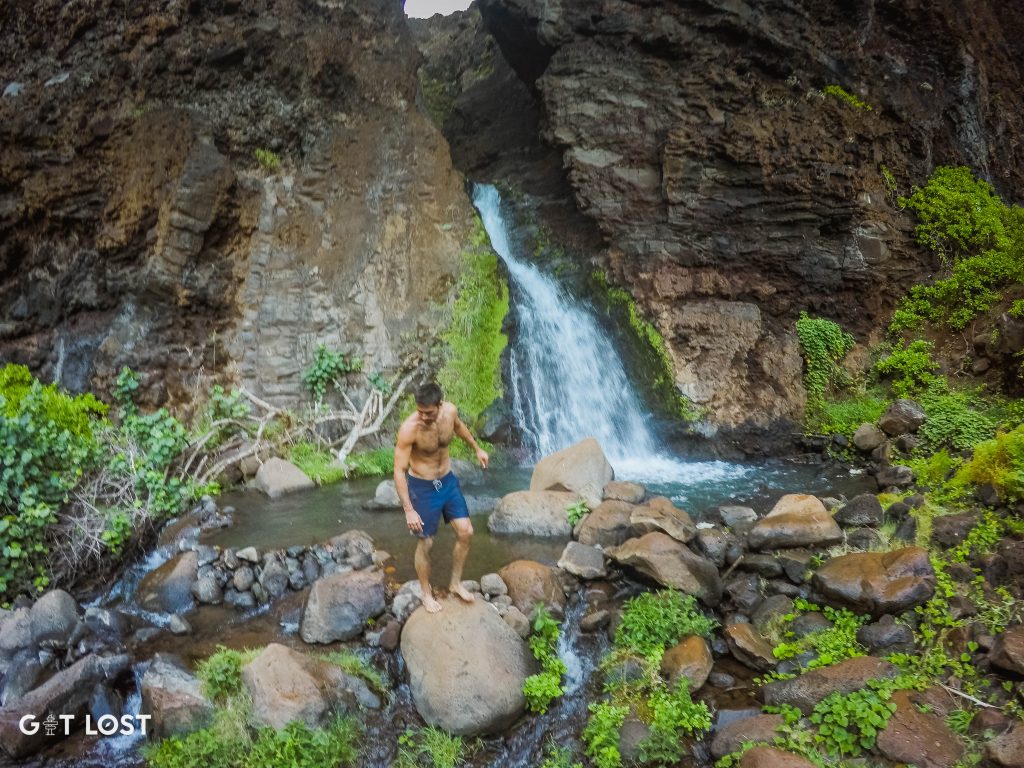 More vegetation and another beach on the other side of the arch.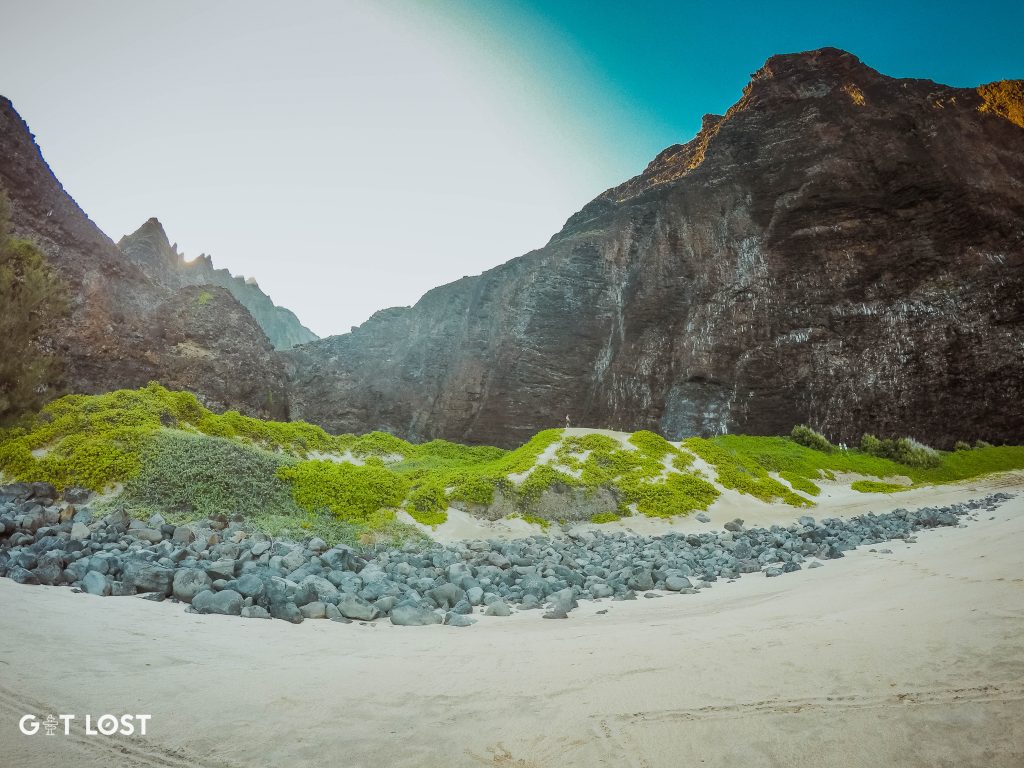 We were pretty flippin' excited to be the only people there!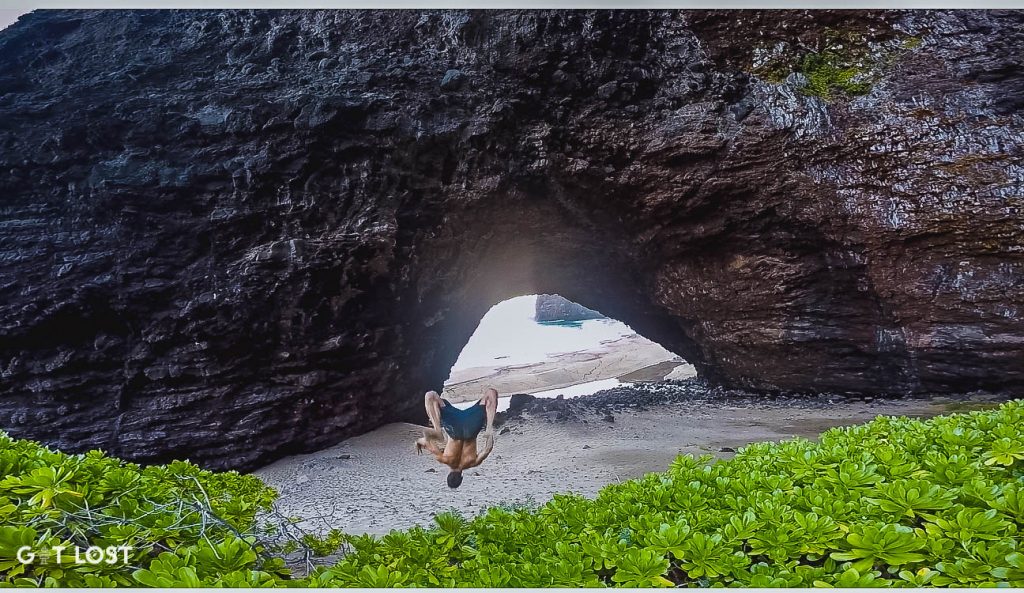 We couldn't stay for long as you need to get back before the waves and the current pick up.
Casualty: iphone 6, dry sack