What to Expect
1.1 mile uphill hike with great views of the Bay and City

Awesome picnic spot
SLACKER HILL
One of the easiest, shortest day hikes from the city, with the best view. Low effort, high reward.
Park at the roundabout on McCollough Road. It's seriously about 3 minutes from the Golden Gate bridge. Then head up the trail. It's short and steep.
Great panoramic views of the city and Marin.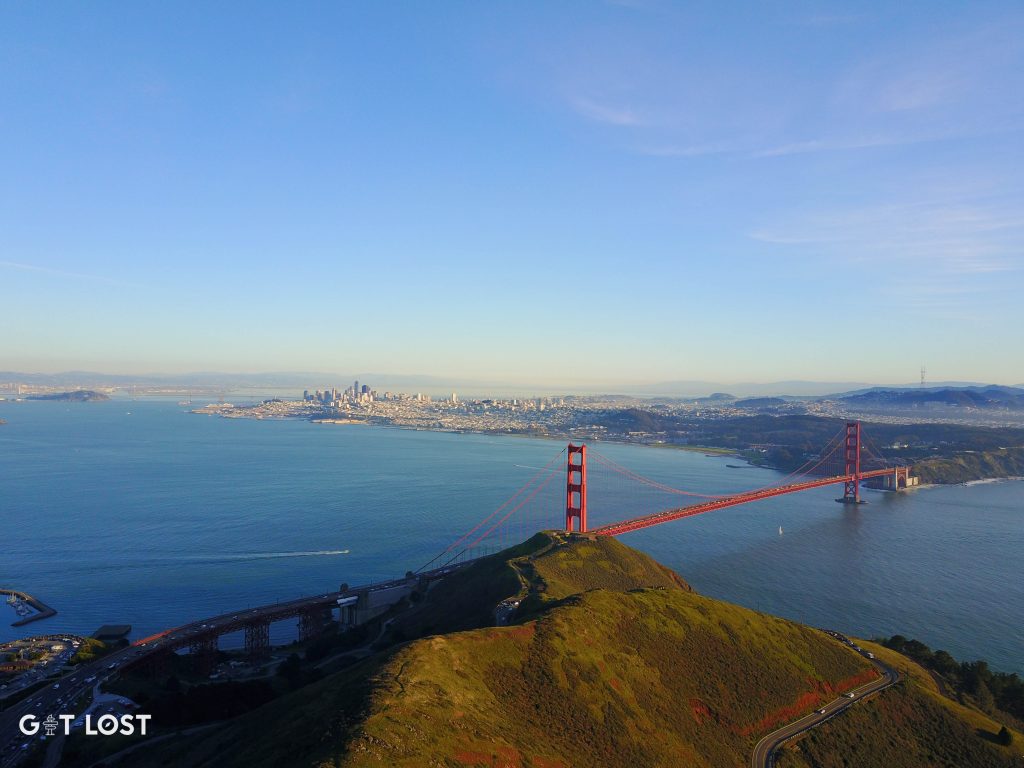 Follow this path up.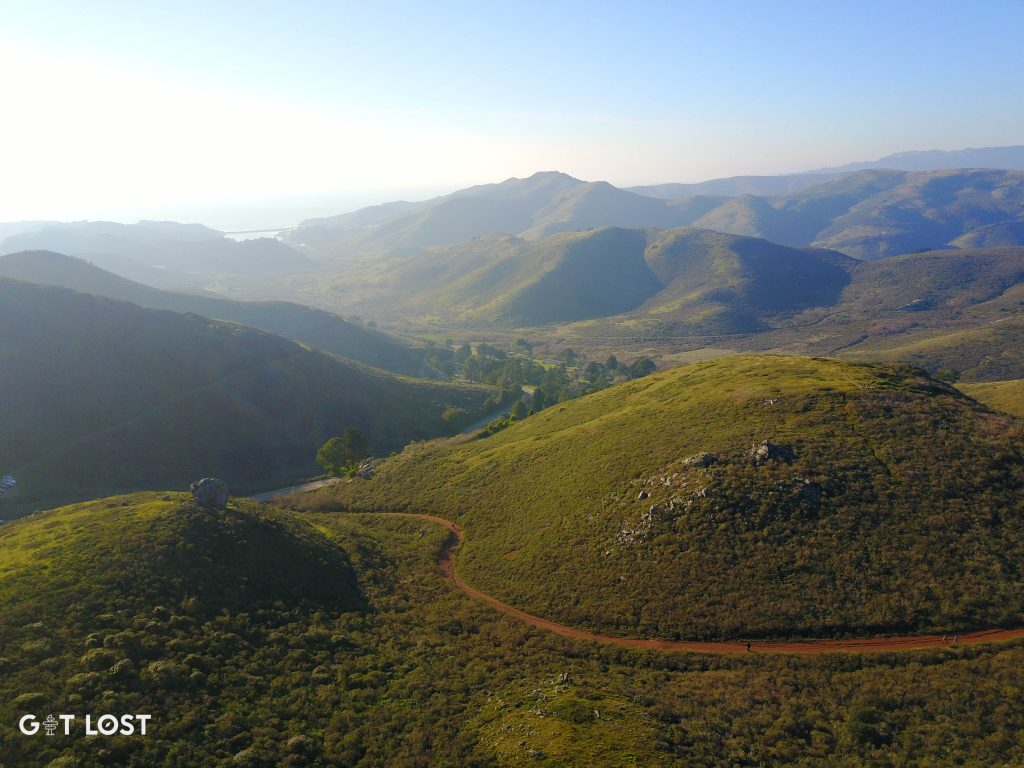 Big exposed rock area at the top to hang out and enjoy the view.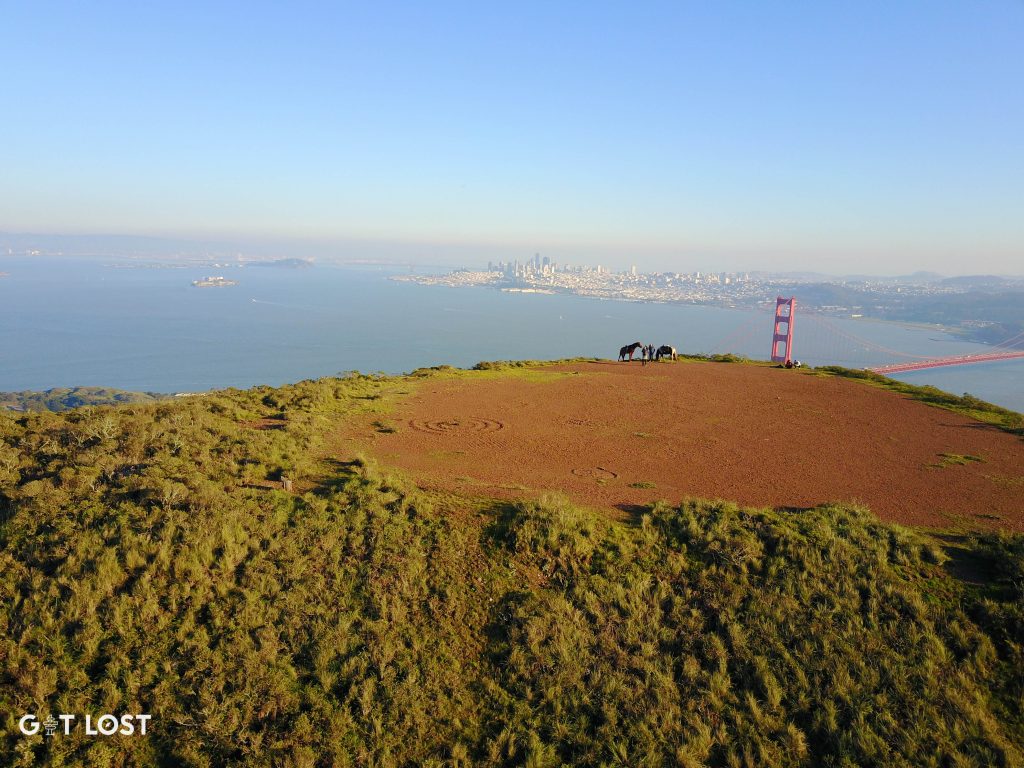 Soak in the views of Angel's Island and Tiburon.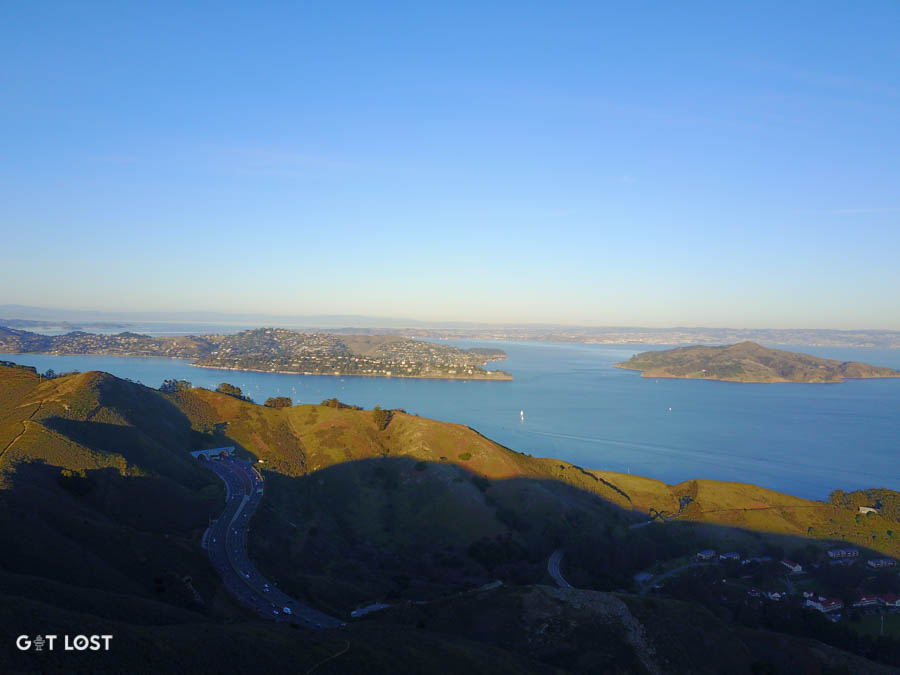 Look to you right and get the most beautiful view of the Marin headlands. Also note that the roundtable is where you park.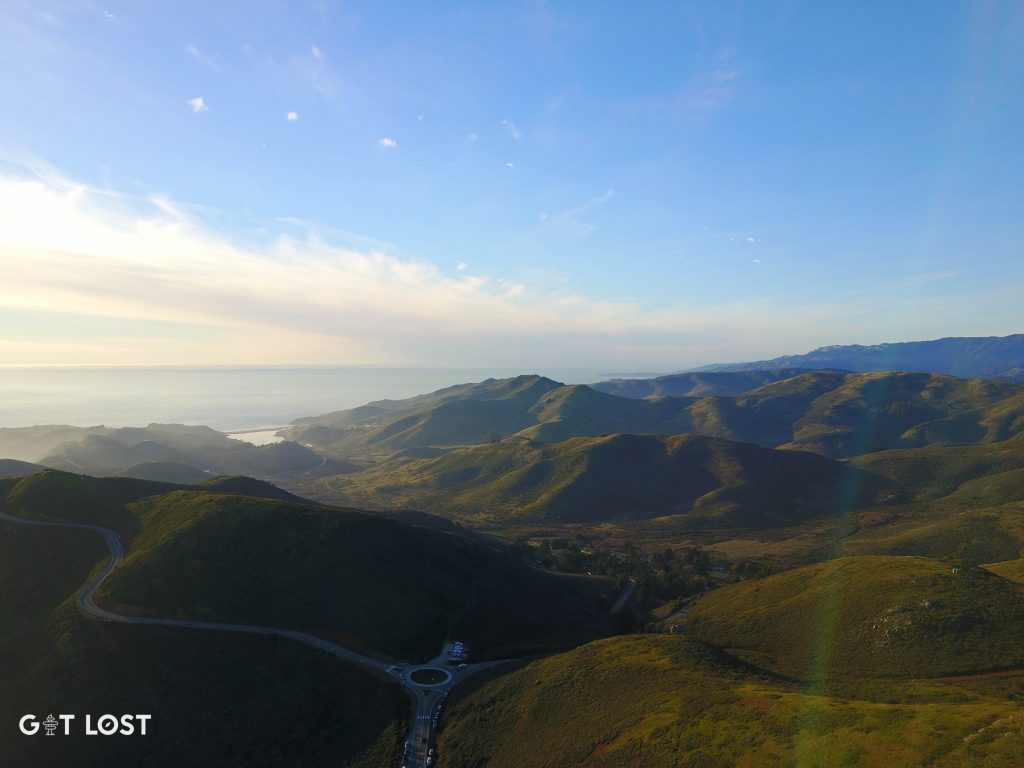 Happy hiking!